We are ALL Committed to Cleanliness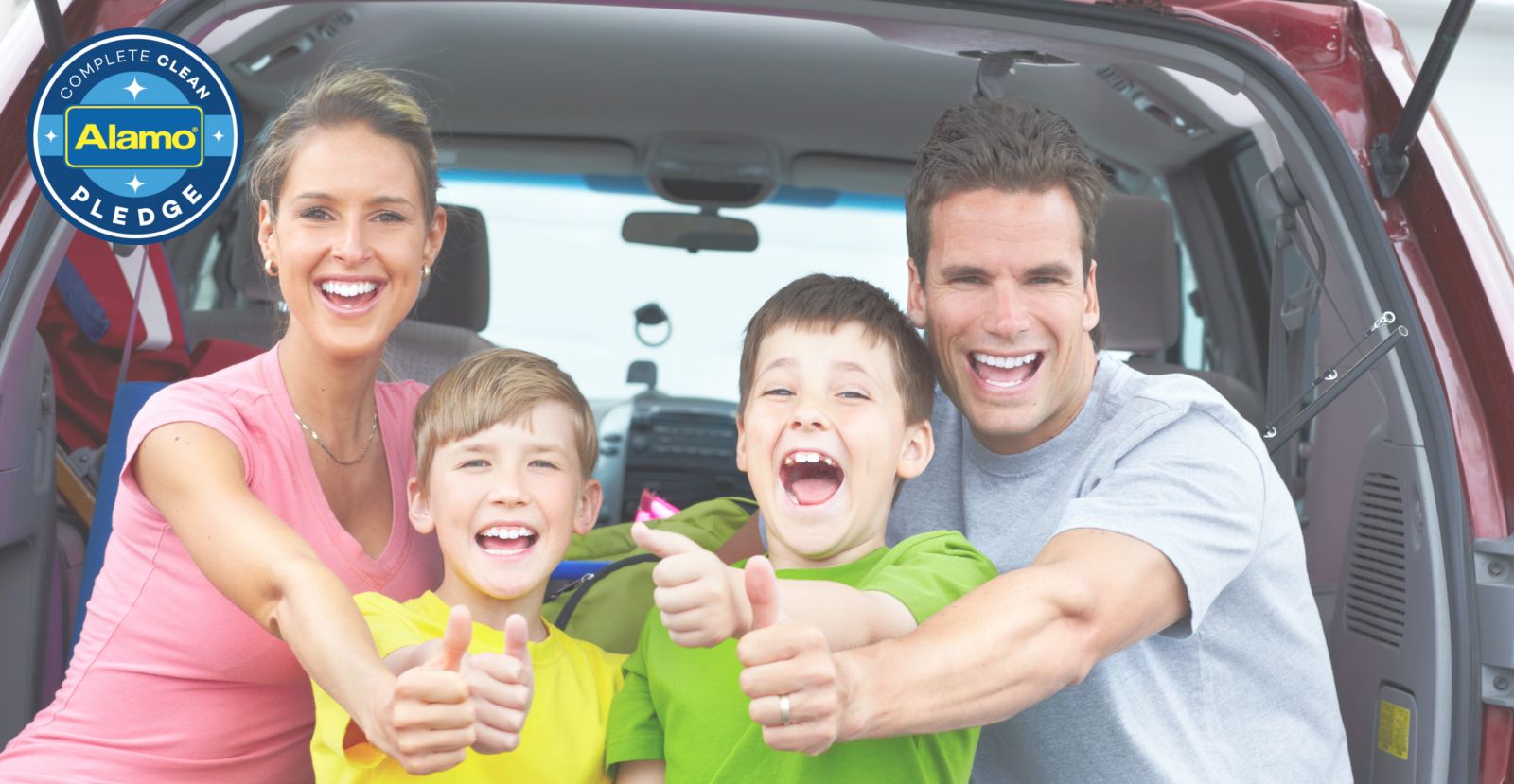 Our providers are totally committed to provide a safe and clean product to our clients.
Alamo® has committed to the safety and cleanliness of their vehicles as it has always been their top priority. Now more
than ever, they stand behind their commitment with their Complete Clean Pledge.
Commitment Approved by Zimple.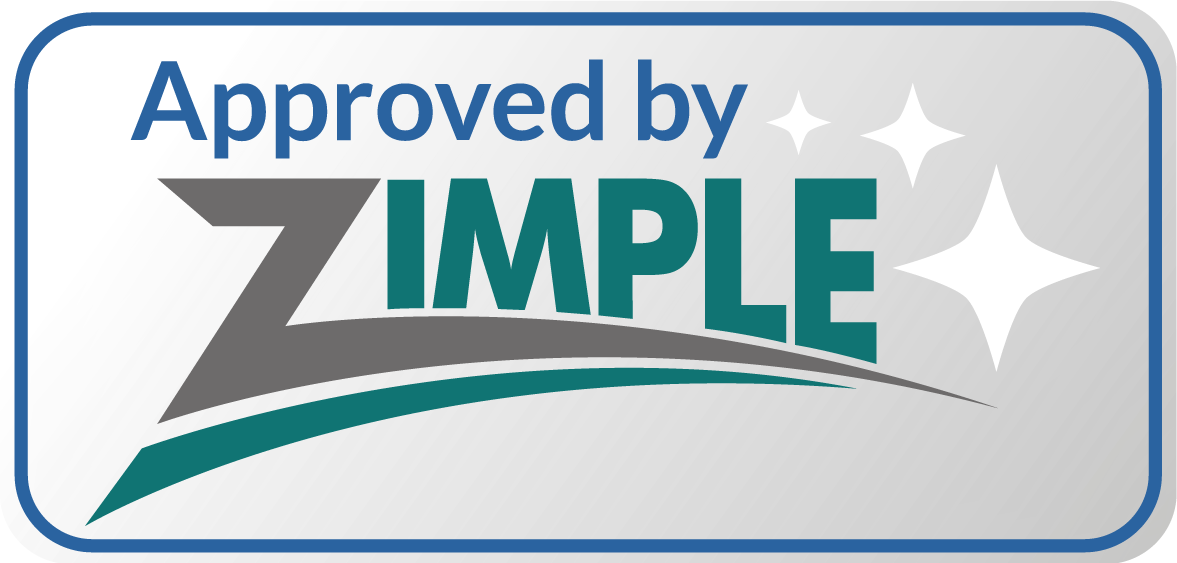 We want our mutual clients to feel confident and excited about traveling again when the time is right.
All vehicles rented from Alamo® are cleaned and sanitized after every rental. In addition to washing, vacuuming and
general cleaning. They use a disinfectant to sanitize with a particular focus in more than 20 high touch points throughout
the vehicle.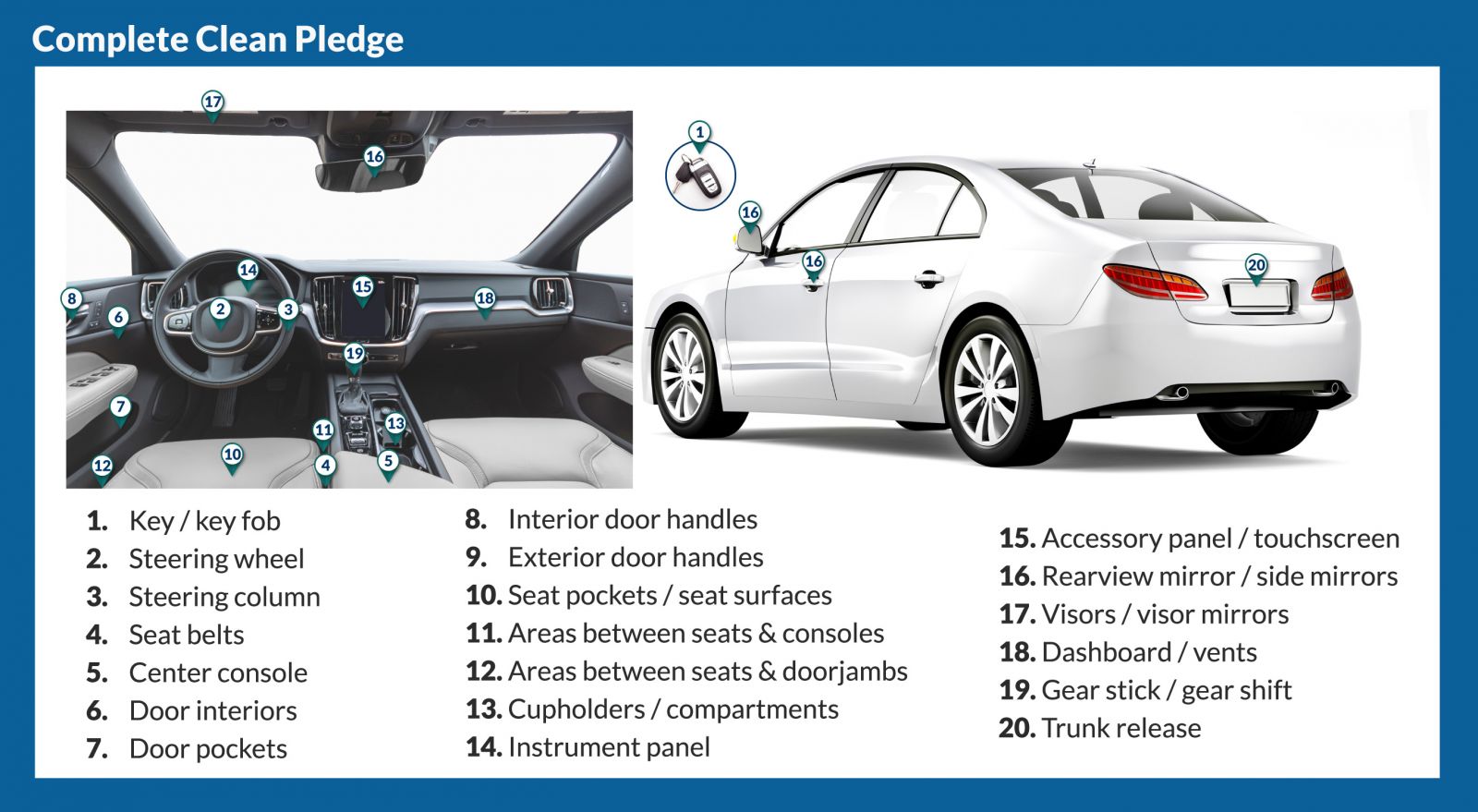 ---